Rob Brown, founding director of Cheshire-based Buchan Concrete Solutions, has bought the assets of the business through another company he owns, Buchan Concrete Products.
The move has saved up to 340 workers at the precast business, but has left out-of-pocket suppliers fuming.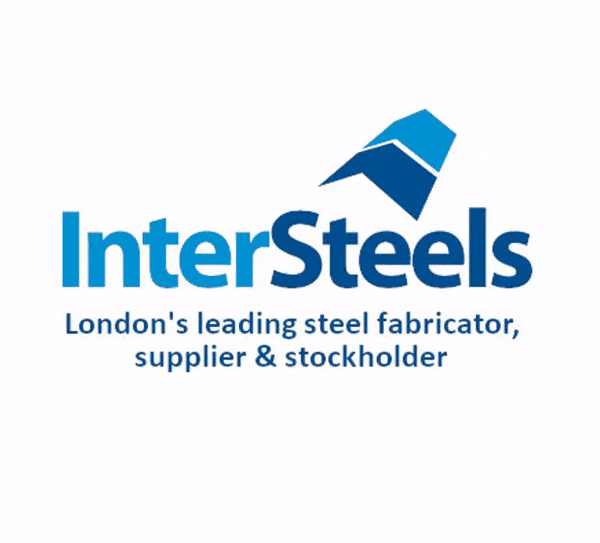 One creditor told the Enquirer: "I'm not owed a lot of money, but its the principle of the whole thing. I'm none the wiser as to what has happened, I have just been notified the firm is in administration."
Brown first set up a business called Strategic Management Consulting three years ago. This firm's name was changed to Buchan Concrete Products on the 15 October, around three weeks before the main concrete business was placed into administration.
Other former directors Martin Pratt and Chris Foster joined Buchan Concrete Products on 5 November.
A statement from the management team said: "The business has experienced challenging trading conditions in the recent months caused by problematic design and build contracts which had a knock on impact on cashflow and on Friday 6 November, Ted Wetton of Gibson Booth was appointed as administrator."
According to latest company accounts Buchan Concrete Solutions was being forecast to turn over £37m this year and stage a return to profit after running up losses of over £800,000 and £500,000 in the previous two years.
The firm had recently landed the contract to supply 3,277 precast rings to the Costain/Vinci joint venture delivering the 3.1-mile Shieldhall Tunnel in Glasgow. Set to become the largest waste water tunnel in Scotland, production of the concrete rings was due to start last month on the 62-week supply contract.
The rescue deal is the latest twist for a firm first trading under the name CV Buchan in the 1930s as a specialist tunnelling contractor.
Since then, the business has undergone several major changes. In 1969, Buchan was acquired by the civil engineering contractor Fairclough, which brought two manufacturing operations together under the Buchan name to produce pre-cast concrete exclusively.
Over the next 20 years, Buchan gained a reputation making pre-cast concrete for the UK civils market as well as securing contracts in Egypt, Denmark and America.
By March 2007, when Fairclough's new owner Amec sold Buchan to concrete piling contractor Roger Bullivant, the firm had diversified into the building sector.
In September 2011, Buchan changed hands again in a buy out by Chargill Group of Companies, owed by Brown.