The council critically approved plans to hand over a further £17m in funds to Urbaser Balfour Beatty to kick start the controversial scheme near the M5.
Its decision brings to an end a three-year delay on the Javelin Park scheme due largely to a series of legal challenges from campaigners.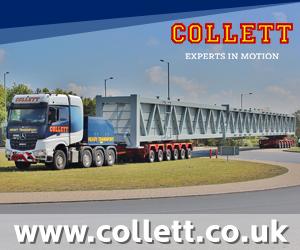 Plans for the incinerator, just off the M5 at junction 12, were first rejected by Gloucestershire county councillors in 2013 – despite having the backing of the council's waste disposal arm.
It had already signed a contract with Urbaser Balfour Beatty to build the plant to incinerate up to 190,000 tonnes of waste a year.
Then-Communities Secretary Eric Pickles overruled that decision in January 2015 following a public inquiry.
Now the council has voted unanimously to approve a revised contract, allowing Urbaser Balfour Beatty to build the plant.