Contractor Cantillon is demolishing the former Post Office building at 148 Old Street to pave the way for a Great Portland Estates mixed-use development.
The building is being stripped back to its structural frame before being fitted with new facades of glazed white engineering brick.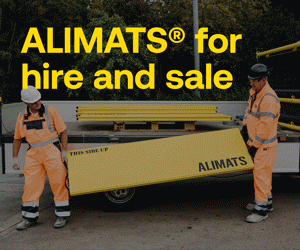 The fire affected five floors of the six storey building which is encased in screen scaffolding during demolition.
Thick black smoke could be seen for miles around before the fire service got the blaze under control.
Station Manager Gareth Cook who was at the scene said: "Crews worked hard to contain this blaze and to stop it from spreading.
"The main fire was concentrated around the building's central lift shaft. This created a chimney effect, which is why smoke could be seen for miles around during the early stages of the incident."
The cause of the fire is under investigation.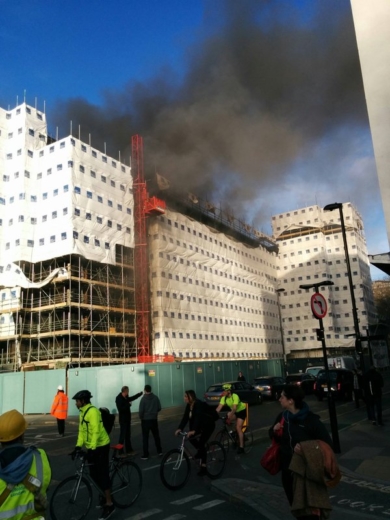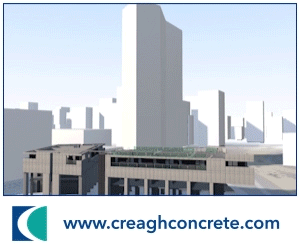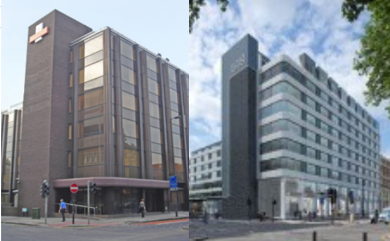 Old Post Office building and GPE revamp plan