In the UK the consultant now employs 9,865 people with around 500 new staff joining during the period.
The recruitment drive is set to continue with Atkins bullish about prospects in the domestic market.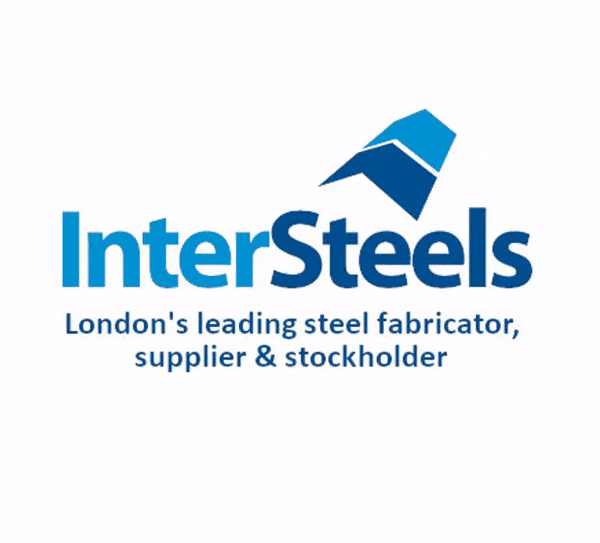 Atkins said: "We see a healthy pipeline of opportunities in the UK market as the Government continues its commitment to infrastructure spend and foreign investment into the UK energy market increases."
Turnover in the UK was up to £458.7m for the six months to September 30 from £428.3m last time.
Operating profit was up 33% to £29.8m from £22.4m as margins increased to 6.5% from 5.2%.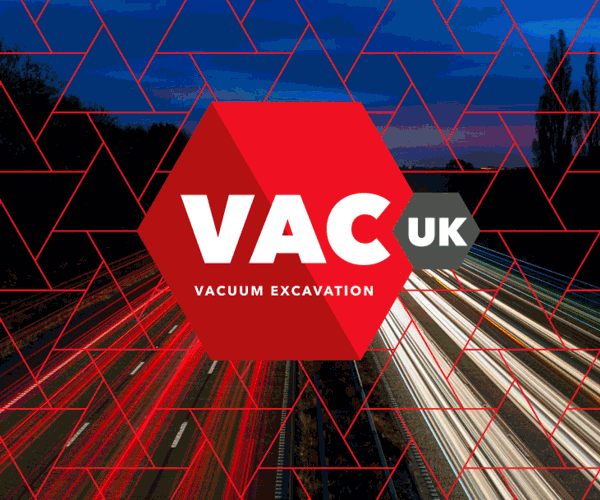 All market sectors saw improvement for Atkins bar the aerospace division.
Across the whole group turnover increased 8.8% to £904.6m while pre tax profit hit £53.8m from £39m.
For the latest construction vacancies visit our Job Spy pages here