More than two million CSCS cards are currently in use across the industry.
But only 6% of cards are checked electronically and using the latest technology to highlight any problems.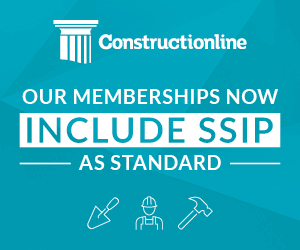 Software specialist Reference Point has now launched a new app called SkillSight which can improve the monitoring of CSCS cards by contractors.
The app allows cards to be easily read while also adding training and qualifications to the in built microchip.
The company said: "Reference Point works closely with CSCS to develop smartcard solutions and have been the driving force in the ongoing development of the technology and associated apps.
"This industry leading expertise has informed the development of a suite of sophisticated mobile workforce competence management solutions that focus on the authentication of skills, qualifications, competences and authority to work.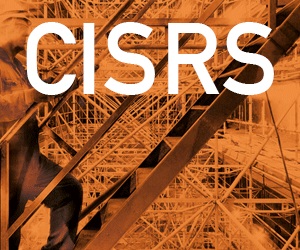 "All site-based events are captured electronically and each individual's online record is paired and synchronised in real-time with the individual's smartcard.
"Cards can be checked at any time during the shift and are then swiped out at the end of the day, delivering full access control."
For more details click here