Construction output fell 0.2% in September, after a hefty 3.4% decline in August and 1.3% fall in July.
The ONS said downward pressure over the quarter came from both all new work and repair and maintenance, which fell by 2.2% and 2.1% respectively, with all work types except infrastructure and private industrial reporting decreases.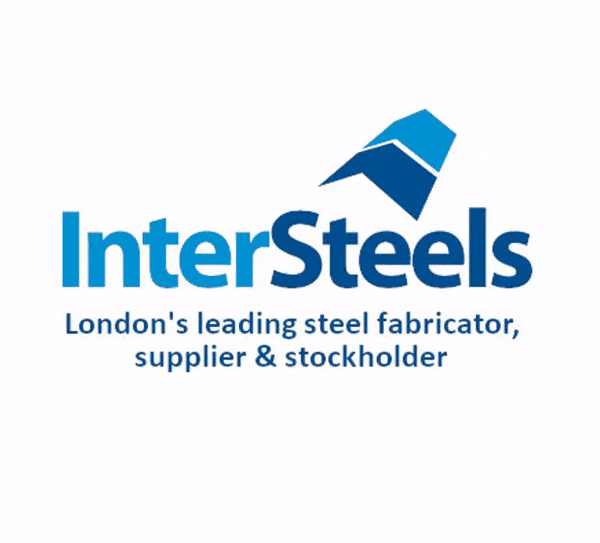 Against the same time last year output in the third quarter remained broadly level.
On a monthly basis, the weakening in construction output was due to a fall in new work, partially offset by a rise in repair and maintenance. New work decreased by 2.4%, depressed by infrastructure and private commercial which fell by 6.2% and 4.6% respectively.
Mark Robinson, Scape Group chief executive, said: "Public sector work is a crucial part of the construction industry, and with the November Spending Review and Autumn Statement coming up later this month, the government should seize the opportunity to support key building projects.
"Local authorities and central government departments are under increasing financial pressure, but efficient public services depend on great public sector buildings.
"The government is taking some positive steps – such as retiring our Victorian prisons and using those sites for much-needed new homes. Replacing them with modern and more efficient new buildings will save money in the longer term, as well as ensuring we have a prison system fit for 2020 and beyond."