Bristol Magistrates' Court heard how an employee of Bristol-based Tubular Access Scaffolds Limited was dismantling a scaffold structure when he fell, causing life-changing head injuries.
An HSE investigation into the incident on 23 July 2013 in Clifton, found that there was no evidence of preventative measures taken by the company before the incident.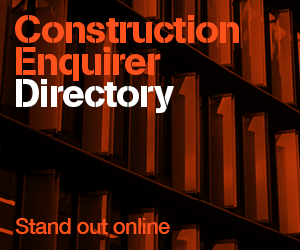 Tubular Access Scaffolds Limited, of Ashton, was fined a total of £26,250, after pleading guilty to offences under the Work at Height Regulations 2005.
Speaking after the hearing Health and Safety Executive principal inspector Helena Tinton said: "If the company had managed a safe system of work with properly trained and equipped scaffolders, then the employee would not have suffered such terrible injuries."