The contractor has linked-up with law firm Pinsent Masons and the University of Cambridge after securing funding from government body Innovate UK.
The Maximising Innovation Beyond Procurement and Contract Execution research will look at how contract terms affect ongoing innovation and how the supply chain can be encouraged to improve efficiency.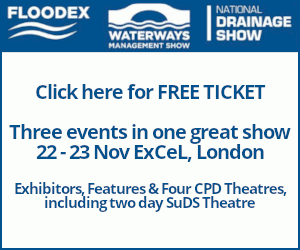 Adam Golden, Legal Executive at Costain, said: "Under many current industry models, the potential for innovation diminishes as a project develops.
"The aim of this research project is to identify the barriers to innovation and see what steps can be taken to reduce the uncertainty and risk related to innovation.
"We will then be able to ensure that innovation is maintained throughout the whole life of a project."
Mark Wray, Lead Technologist for the Built Environment at Innovate UK, said: "Within current contractual frameworks there is a degree of fear and uncertainty inside the supply chain with regard to innovation.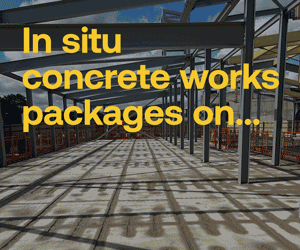 "Innovation by its very nature carries a degree of risk. Where collaborative innovations are undertaken and the desired result is not as expected, these relationships can become litigious.
"What this project aims to do is essentially eradicate this reduction in the ability to innovate, ensuring that the opportunity is maintained throughout the whole life of the project."