The new bridge is an essential component of Bath & North East Somerset Council's plans to create a new business district, Bath Quays, in the city's riverside quarter.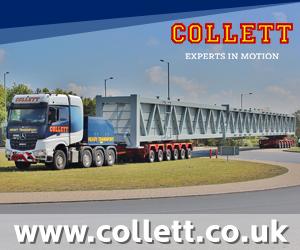 It will link the river from Green Park Road on the north side to the Newark Works buildings on the south.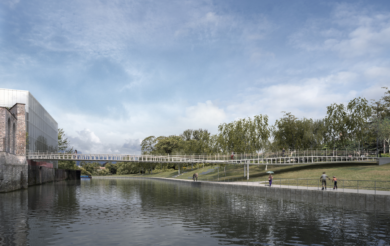 The Council intends to submit a planning application for the new Bath Quays Bridge next year with construction due to take place during 2017.
The six designs were unveiled as part of an international design competition run by with the Mimran bridge proving popular with the public.
Judges were impressed with the sensitivity of the design and the unusual and elegant curvature and undulations of the deck, which they think give it a playfulness that will make for a really positive public experience.
Marc Mimram, Founding Director of Marc Mimram Architects and Engineers, said: "I have built bridges all over the world but it has long been my ambition to build in the UK and I'm excited to be doing so in Bath.
"The city's history and relationship with the River Avon has captivated me since my first visit and it was this that inspired our design for the bridge."