A joint venture between a Meyer Bergman-advised investment fund and Warrior Group is seeking to deliver a £1bn redevelopment of the once grand department store in Bayswater.
The Foster + Partners designed mixed-use scheme, which will incorporate the iconic central dome, will see 500,000-plus sq ft built behind the existing 1911 facade.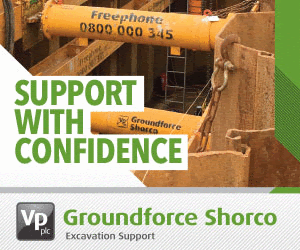 This will include construction of more than 100 homes, a mixture of apartments and townhouses. These will be arranged around an inner courtyard with new shops, a boutique hotel, gym and basement cinema.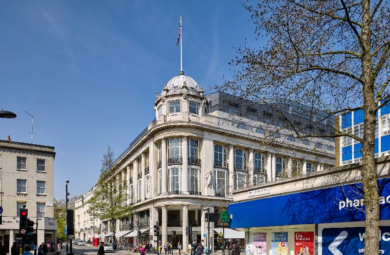 Exterior of the existing building will be retained although it will be extended up with two extra floors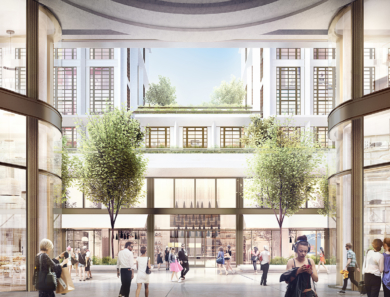 A new public courtyard will be at the heart of the new scheme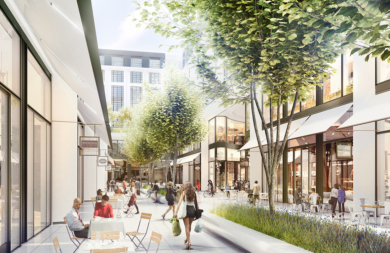 A hotel is planned to boost footfall and bring the leisure and retail scheme to life
The scheme will open onto Queensway, which is planned to undergo a £50m revamp scheduled to begin in early 2016.