In a major speech this morning Amber Rudd is expected to set out new Government energy policy to promote gas-fired and nuclear power station schemes to replace lost electricity capacity.
Rudd will say today in a speech at the Institution of Civil Engineers that she wants to encourage more gas-fired power plants to be built to keep the lights on in Britain.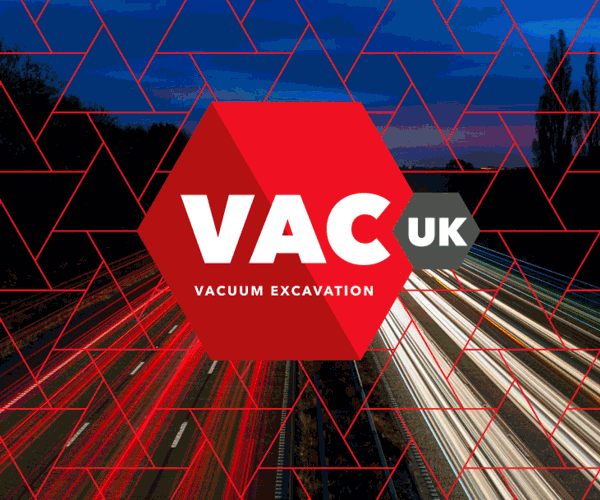 "Gas is central to our energy-secure future. In the next 10 years, it's imperative that we get new gas-fired power stations built," she is set to say.
Coal-fired power plants provided around one third of Britain's electricity last year and a mix of new gas-fired and nuclear power station will be essential to fill the energy gap as old generation nuclear sites are also phased out.
"We are tackling a legacy of underinvestment and ageing power stations which we need to replace with alternatives that are reliable, good value for money, and help to reduce our emissions.
"It cannot be satisfactory for an advanced economy like the UK to be relying on polluting, carbon intensive 50-year-old coal-fired power stations.
"One of the greatest and most cost-effective contributions we can make to emission reductions in electricity is by replacing coal fired power stations with gas," Rudd will say.
Gas plants emit almost half the amount of carbon dioxide per megawatt produced as coal plants.