Buyers already signed up to the event include contractors Wates and Seddon as well as clients like the University of Manchester, Bolton University, Highways England, Oldham Counci and the North West Construction Hub.
The University of Manchester will be looking for suppliers to work on a number of upcoming projects as part of the institution's £1.2bn campus masterplan.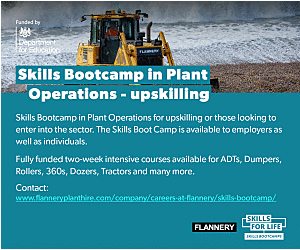 There are also opportunities to deliver wider developments for the University that are currently in the pipeline, ranging from £1m to £10m across joinery, industrial kitchen installation, groundworks and security systems among many other trades.
Olga Gough, client relationship manager at event organiser Constructionline, said: "It's important for organisations based in the North West that local subcontractors are chosen to deliver projects and our Meet the Buyer events are designed to facilitate the introductions needed to make this happen.
"Our event at Haydock will be a great opportunity for small firms from all trades to discover how they can tender for upcoming work, and important for contractors to build reliable, local supply chains.
"We're looking forward to meeting attendees and advising on how Constructionline can aid the process as opportunities progress."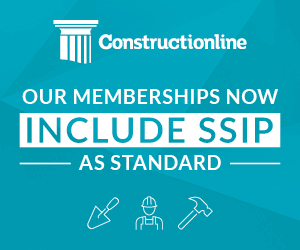 The event will run from 8.30am until 2pm and suppliers do not have to be a Constructionline member to attend.
For more information or to register interest click here