Luton Magistrates' Court heard how on 15 November 2013 an employee of Steele & Bray Limited was injured when he was hit in the eye by a shard of metal when a work colleague was operating a nail gun to fasten a piece of timber to a steel lintel.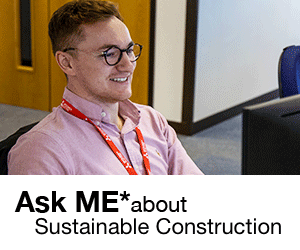 The court also heard that the eye-protection being worn by the nail gun operator, being lightweight 'spectacle' types rather than impact absorbing 'goggles', were not adequate for use with nail guns.
Steele & Bray Limited, of Kingsley, Northampton, was fined a total of £6,500 and ordered to pay £898.20 in costs after pleading guilty to an offence under the Personal Protective Equipment at Work Regulations 1992.