Well more of a successful flash if the truth were told after our 10/1 double came in the other week.
It was the first success of what had been feeling like a very-long and costly season already.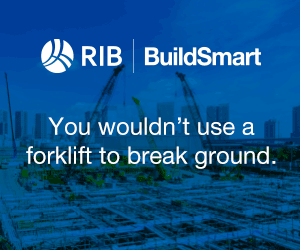 But gambling is a momentum business so now is the time to try and keep the wins coming.
Everyone should be raring to go after an international break which contained more friendlies than competitive matches.
And a week off is almost long enough to forget what a bizarre Premier League season it has been so far.
Man City and Arsenal sit top of the league after veering between imperious and incompetent for the season so far.
Surprise package Leicester are third thanks to pace and tenacity while Man Utd cling on to that fourth spot thanks to a dour defensive mindset.
Meanwhile Chelsea are down in 16th as the struggles continue at Stamford Bridge.
But even the Blues' disastrous start can't shift Aston Villa, Sunderland and Bournemouth from the relegation spots.
Wayne Rooney hit a great volley at Wembley on Tuesday and perhaps that might spark his season and the rest of the Man United front line who have only scored two in the last three league games.
United visit Watford who beat West Ham 2-0 in their last home game.
That's the same West Ham who had already beaten Arsenal, Man City and Liverpool on the road this year.
As I said, not the easiest of season's to pick winners.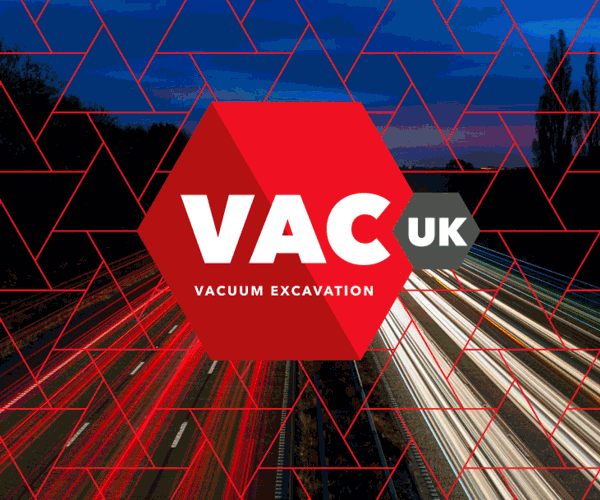 But I fancy Man United to just do enough and let's take a chance by doubling them up with Swansea to beat Bournemouth.
Backing the pair pays 5/2 and that seems a decent shout to try and make it two on the trot.
Betting Spy has joined forces with Paddy Power to offer all readers a free bet when they open an account. Just click on the link below to visit construction's favourite bookmaker to find out all the latest prices and follow the easy steps to setting-up an online, telephone or mobile account
Running total of all bets to a £10 stake for 2015/16 season:  £-10.00