The joint venture between The Co-operative Group and Hermes Investment Management is planning to build 350,000 sq ft at 2 and 3 Angel Square.
Designed by AHR architects the 9 and 11-floor buildings will sit next to the award-winning 1 Angel Square, which was named one of the world's most sustainable buildings after achieving an 'excellent' BREEAM rating.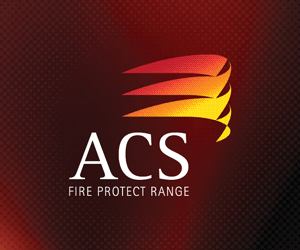 The site – which is opposite Victoria Station in the centre of Manchester – was the home of the world's first ever steam-powered mill.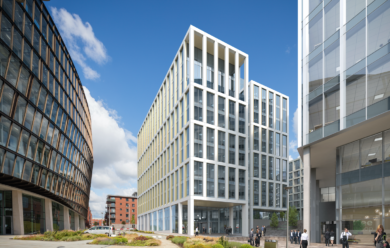 2 Angel Square office plan
The NOMA JV partners believe Manchester's office market is looking especially attractive in the light of soaring rents across London and unaffordable housing costs making it harder to recruit and retain staff.