The Enquirer understands that O'Rourke has switched its terms to a single payment run on the 28th of every month.
That has outraged suppliers who have been used to weekly payments or ad-hoc staged payments.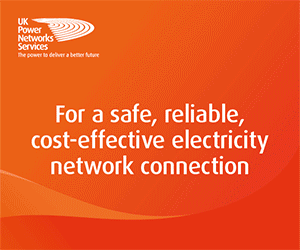 It is understood the diktat has come down from the Dartford head office and is also proving unpopular with O'Rourke site teams left to deal with angry subcontractors.
One supplier said: "We were due to be paid earlier this month but nothing appeared in our account.
"We tried to speak to O'Rourke to see what was going on but had no official letter or email confirming the sudden change.
"It was only when we demanded to know where our money was that the whole story came out from the site team who seem almost as upset as us."
O'Rourke said the issues were down to the introduction of a new accounting process.
Another subcontractor said: "It's caused a real stink on our job and the people like the dryliners who get paid weekly are threatening to walk off.
"This is totally wrong. We had signed and agreed payment terms then they suddenly make this change.
"I'd love to see whoever thought this was a good idea at head office to come down to site and explain it."
A Laing O'Rourke spokesperson said: "Laing O'Rourke remains committed to the prompt payment of its subcontractors and suppliers.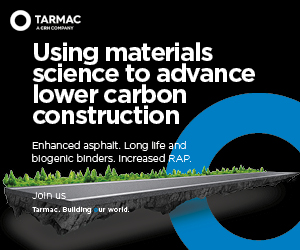 "In November, the company introduced a new accounting process and during this introductory month we are aware that some payment dates were moved whilst we realigned them to coincide with the month end.
"Wherever possible, we have worked closely to address issues with any affected subcontractors during this transition period.
"We apologise for any inconvenience caused during November."