Subject to planning approval the 132m tall block is set to be the tallest building in Wales, overshadowing Swansea's Meridian Tower at 107m tall.
Watkins Jones said it aims to start construction of the concrete frame building midway through next year to complete the project in 2018.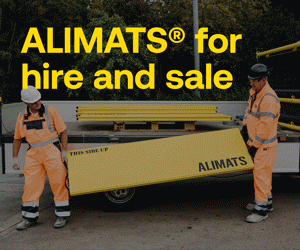 The firm will manage construction of the 447-room block, which will be located in the city centre close to John Lewis.
It would be operated by Fresh Student Living, a business linked to the Watkin Jones Group that currently manages about 10,000 student beds across the country.
The Bangor-based firm has also just opened a new office in Cardiff as the base for its expanding South Wales and South West operations.
Stuart Vicary will head up the office, which will oversee three other developments currently underway in Swansea, Bristol and Bath.
The fast-expanding firm also boasts a host of other student schemes on the go around the UK, including Edinburgh, Glasgow, Leeds, Liverpool, Sheffield, Leicester and Leeds.
The most recent scheme to gain approval just last month is for 930 student rooms, a 128-bedroom Premier Inn hoteland more than 245,000 sq ft of teaching and office space on three sites at the Lansdowne campus in Bournemouth.