The housing association said it expects to spend up to £140m with 10 selected concrete contractors over four years as it step up housing delivery in the south east.
Prequalification is just starting with the aim of inviting firms to tender in January for the new deal, which will be used by L&Q's specialist construction arm.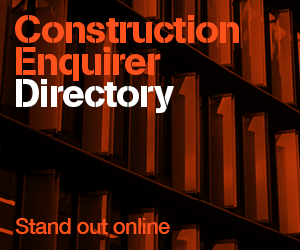 L&Q is aiming to ramp up delivery of new homes to around 5,000 units a year, trebling its current pipeline from 15,000 to 50,000 over the next decade.
This is the most ambitious development programme ever undertaken by a housing association and would make it the fifth largest house builder of any kind.
The housing association has already gone to the market to appoint a select list of M&E contractors and is also also planning to start procurement for external refurbishment works partners in February to award a deal with selected partners in July next year.
Further information can be obtained by emailing Neil Woolerson.