The firm, which turned over more than £15m, was kicked off the Blackburn bus exchange project in the summer mid-way through construction over lack of progress on the job.
At the time Thomas Barnes said it had put the matter in the hands of its legal advisers.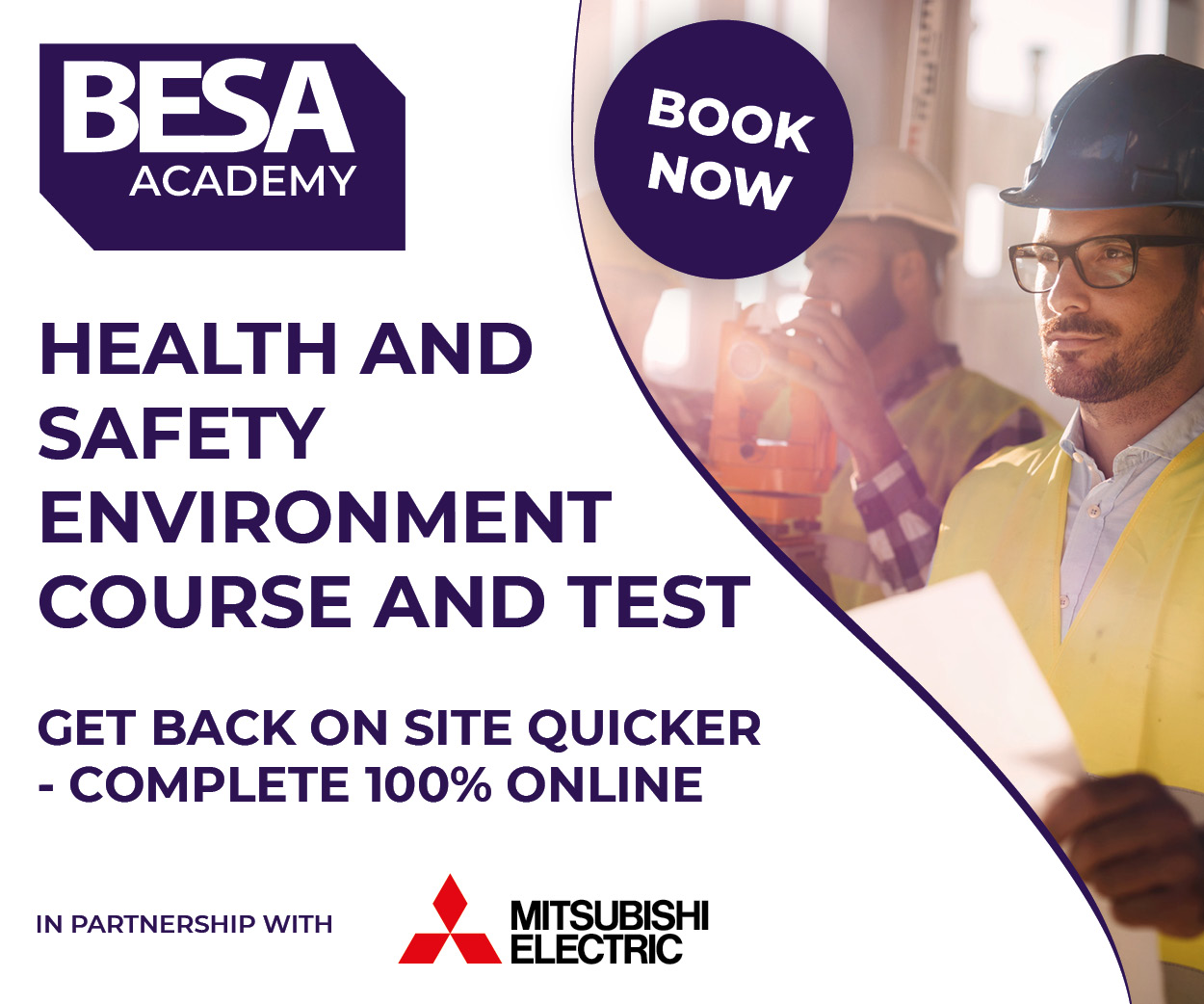 Begbies Traynor has taken over running both Thomas Barnes & Sons and holding company Barnes Construction (UK) with over 50 jobs under threat.
The firm's cashflow problems were understood to have been brought to a head after a scaffolding subcontractor issued a winding up petition against the company, although several subcontractors contacted the Enquirer about late payment last month.
Thomas Barnes was set up nearly 30 years ago.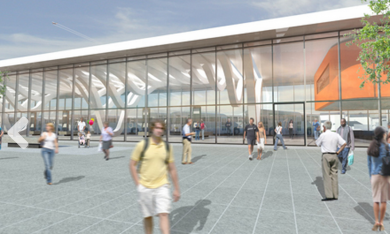 Planned Blackburn Bus station project where replacement contractor Eric Wright is aiming to finish the delayed job next year.