Michael Turner, 49, of Earls Colne, Colchester, appeared at Inner London Crown Court after pleading guilty to gross negligent manslaughter after one of his employees, and friend of 15 years, fell 30 feet through a roof and died.
Robert Bird, 57, of Colchester, was carrying out work as an employee of M T Construction, owned by Turner, on a barn roof in Kennett, near Newmarket, on May 20 last year when he fell to his death.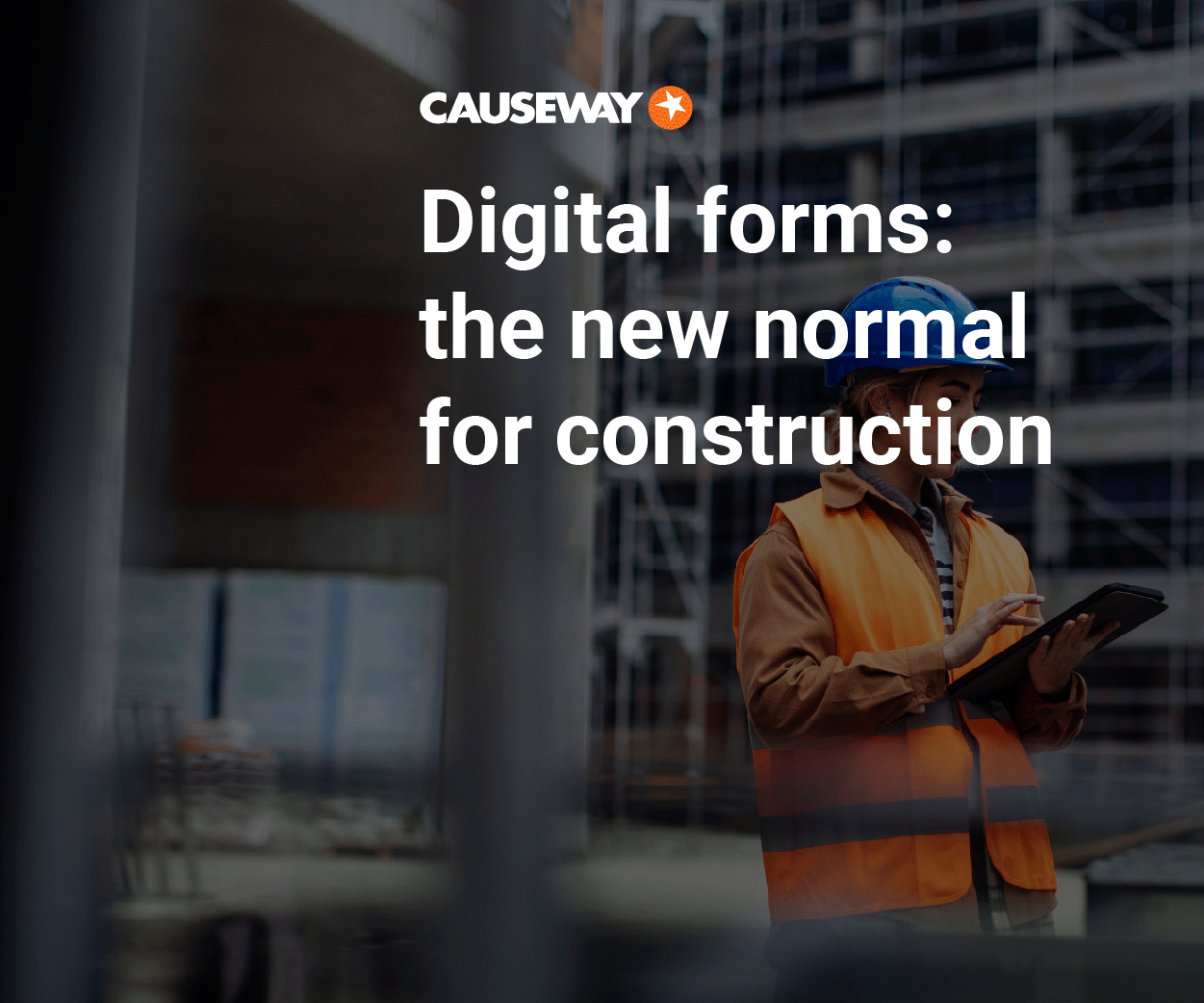 A joint investigation was immediately launch by Cambridgeshire police and the Health and Safety Executive.
Turner was arrested on June 2 last year on suspicion of gross negligent manslaughter; he answered 'no comment' to all questions put before him in interview.
A number of witnesses were also questioned as part of the investigation and officers were told how Turner had a 'near miss' just days before Bird's death on the same roof.
Turner had stepped on a panel, heard a crack before moving away and seeing the roof panel cave in.
In a report carried out by a Special Inspector for the HSE, extracts read: "M T Construction developed a system of work which relied on using new roof sheets as a safe working platform but this was fundamentally flawed in that the unsafe practice of 'walking the bolts' was routinely adopted while laying out and attaching the fixing bars.
"A competent roofing contractor would not be carrying out the work adopting the system of work adopted by M T Construction, and a competent roofing supervisor would not have put his workforce in such a vulnerable position.
"The standard of safety management exhibited fell far below the standard expected of a competent roofing contractor and was woefully inadequate."
The report also concluded Bird either slipped, tripped or walked from a newly fixed sheet onto a fragile one, and as a result of the lack of a barrier, fell to his death.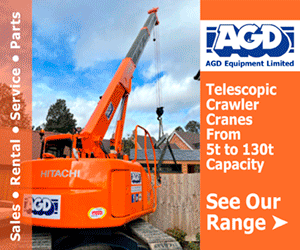 Detective Chief Inspector Jon McAdam, from Cambridgeshire Constabulary, said: "This truly tragic event just goes to show how important it is to have appropriate health and safety measures in place.
"Turner has already paid the ultimate price of losing one of his employees, and friends; that will be with him forever. My thoughts are with both families at this sad time."
Linda Christian-Booth, who led the HSE team, said: "Falls from height, and in particular falls involving fragile roofs, are one of the main causes of work-related deaths in Britain. The risks are therefore well-known and documented, as is the guidance on how to reduce these risks.
"Adequate precautions were not taken in this case, such as netting and edge protection, which has led to the dreadful tragedy of Mr Bird falling 30 feet to his death."
Upon sentencing, the judge accepted the depth of Turner's remorse and suspended his sentence for two years after stating he felt an immediate prison sentence was not appropriate in this case.
Turner must also complete 240 hours of unpaid work as part of his sentence.