House builder Hill will deliver a mix of 240 flats, townhouses and detached family homes for private sale . It development is designed to Level 5 of the Code for Sustainable Homes.
Andy Hill, Chief Executive of Hill, said: "We are really pleased that the North West Cambridge site is moving forward – this new phase offers great family homes and pioneering design.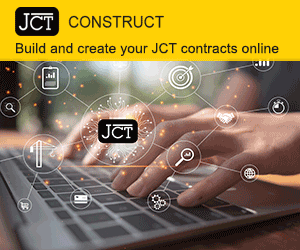 "The new homes at the site will be highly sustainable and offer great living spaces, thanks to the excellent design team working on the project.
We are now starting to see the foundations of a new community take shape at North West Cambridge and we are keen to get started on this latest stage of the development."
The new homes will include generous front halls and ceiling heights, plus large living areas, as well as spaces for home working.
The North West Cambridge Development masterplan includes 3,000 homes, 2,000 post-graduate student spaces and town centre retail and community facilities.
It has been designed as an extension to the city, with an urban rather than suburban grain