A written answer in Parliament revealed that 46 staff earn more than the £150,000 paid to David Cameron and 71 have wages of £100,000+
Total salary costs at HS2 are £37m for 626 staff making the average wage £58,809.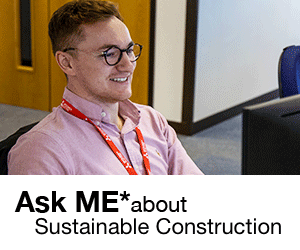 HS2 chief executive Simon Kirby is the UK's highest paid civil servant on £750,000 while infrastructure managing director Jim Crawford earns £393,000 and chairman Sir David Higgins £242,000 for a three day week.
A spokesperson for HS2 told the Financial Times: "In order to deliver a project of this scale and complexity, on time and on budget, we need to recruit the most capable team possible and the best expertise from around the world,"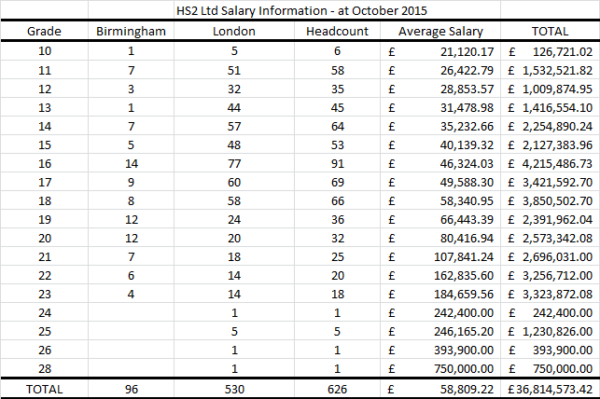 HS2 wages as of October 2015
The growing wage bill has been highlighted by opponents of the scheme.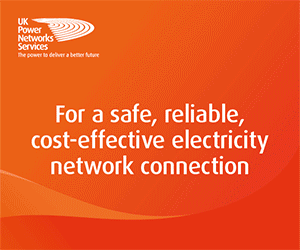 Stop HS2 Campaign Manager Joe Rukin said: "It seems that George Osborne forgot to send the memo about austerity to HS2 Ltd, as the quangos bosses continue to run their own gravy train."