The Autumn Statement and Spending Review will deliver £20bn of cuts to Whitehall budgets but also set out plans for what will be billed as the biggest affordable housebuilding programme since the 1970s.
Concerned contractors are also awaiting details of the new apprenticeship levy, which is reported to have been set at around 0.3% of payroll and apply to firms employing over 150 employees.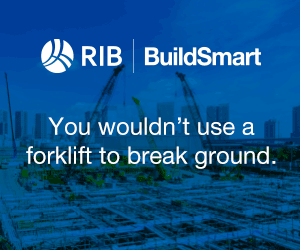 The plan raises serious questions about the future role of the CITB when the old levy system comes up for review in 2017 as the majority of large employers are expected to resist paying two training levies.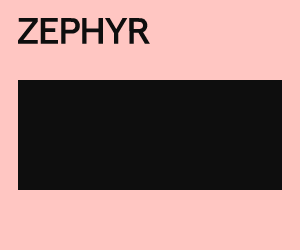 While bigger firms are firmly in the Government sights as agents to boost apprenticeships around 60% of construction employment is with firms employing up to 50 staff.
James Wates, chairman of the CITB, said: "The question naturally arises: can the current construction industry levy co-exist with this new Apprenticeships Levy?
"A key factor will be the level of the new levy. Too high, and the bigger construction companies won't be willing to pay both the new one and a reduced version of the old one.
"Too low, and it won't enable the step change in apprenticeships numbers the government needs.
"It's essential that the Chancellor recognises the unique situation of the construction industry, especially as it is key to delivering virtually every element of economic growth for which the government is responsible," he added.
In the latest round of cuts, local government spending looks set to be the big loser, with local road repairs budgets likely to get hammered as council seek to balance the books.
But house building will come out a winner again as Osborne attempts to lay the foundations for a renewed surge in activity.
He is expected to unveil a total housing package of nearly £6.9bn. This will see plans to more than double present levels of affordable housing grants, presently running at around £900m a year.
Up to £4bn will be channeled into building 135,000 "Help to Buy: Shared Ownership" homes for households earning less than £80,000.
A further £2.3bn will be paid to house builders to subsidise the construction of 200,000 starter homes — properties for sale to first-time buyers at a 20% discount to their market value.
And £400m will be allocated to help build 8,000 specialist homes for older people or those with disabilities.