Prater will start on site early next year to deliver a complete external envelope package worth £13m across eight retail buildings.
The overall redevelopment programme will see the construction of a 580,000 sq ft retail and leisure site in the north of the town centre.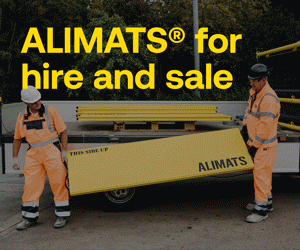 The space will also feature a 1,300-space multi-storey car park as well as landscaped public areas.
Prater will design and install the external envelope for each of the eight buildings including glazing, rainscreen and roofing.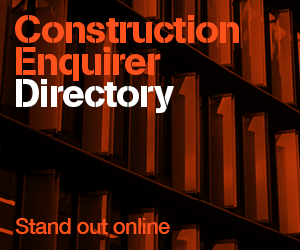 Construction work is scheduled for completion in Summer 2016 to allow retailers to begin the fit out process, ahead of the grand opening in Spring 2017.