The announcement came just a day after the Chancellor George Osborne confirmed the biggest affordable house building programme since the 1970s.
Around 1,000 new employees will join Persimmon's existing 4,500-strong workforce, which in the past year has included 200 young apprentices.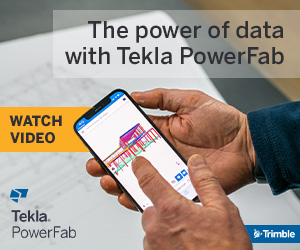 The company started work on 250 new developments around the country in 2015, including the Arisdale Place development in South Ockenden, where the Chancellor dropped in today to do some pointing on a visit.
Jeff Fairburn, Persimmon's group chief executive, took the opportunity to set out his new targets and expansion plans.
Last year Persimmon delivered over 13,000 completions, the new target represents a return to 2006 building levels.
Persimmon has opened two new regional businesses this year in the Northern Powerhouse (Durham) and Midlands Engine (Birmingham) and plans to open a further two businesses in 2016 in Cornwall and Perth.
Fairburn said: "Now is a great time to buy, with lenders increasing the number of mortgage products available.
"The new schemes announced yesterday, which include Help to Buy Shared Ownership, London Help to Buy and the Starter Home initiative will all help even more people into home ownership.
He added: "We have taken on 140 ex-service personnel this year in addition to 200 young apprentices.
"In 2016 we will be turning our attention to people who feel they missed out on a traditional apprenticeship and will be offering fully-paid apprenticeships to more mature workers through our Upskill to Construction programme."