Pollard will join as CEO of the company on December 1.
He parted ways with Balfour this summer during the contractor's ongoing restructuring.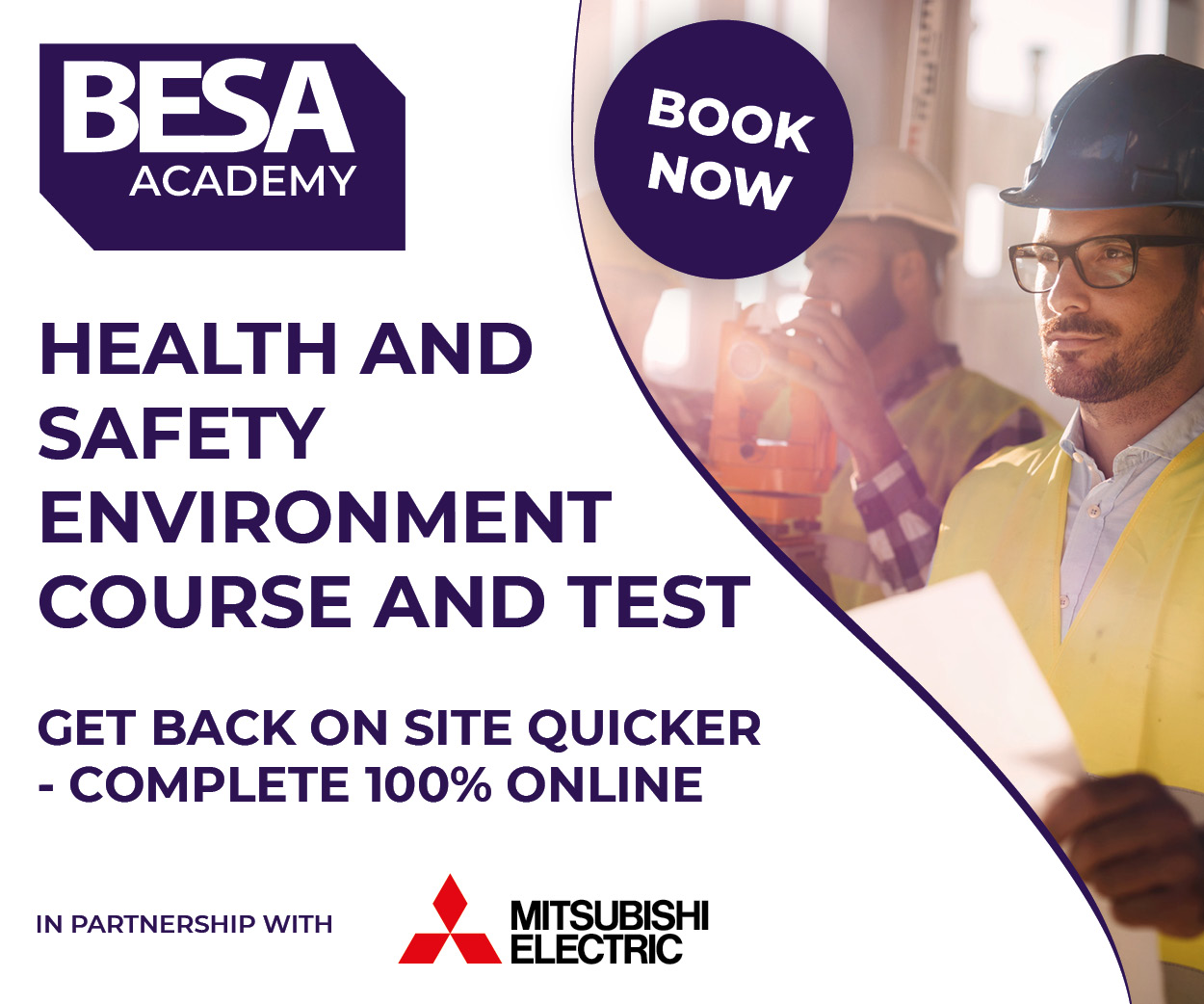 Pollard spent two years at Balfour and has also been CEO of Lend Lease and an executive vice president at Skanska.
Jonson Cox, Chairman of the Cory Group said "I am pleased to announce that Nicholas Pollard will be joining us as CEO on 1 December 2015.
"Nicholas has led significant business improvement in challenging conditions over the last decade, notably at Bovis Lend Lease, then more recently at Balfour Beatty.  In each business he served as their UK CEO.
"He also enjoys experience in efficiently running infrastructure assets, has been responsible for rail operations, and worked closely with central government departments and local authority clients.
"Nicholas is a proven leader who successfully works with and develops people and teams.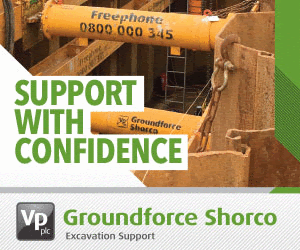 "I welcome Nicholas to Cory. Nicholas brings a strong customer and commercial focus, bundles of determination and very relevant experience of an asset based business. I welcome him on board."