He also announced that ex-head of the CBI business group John Cridland would chair Transport for the North – the new body set up to improve transport links across the North.
The extra packages of work to build a 50-mile stretch of the second phase of HS2 is estimated to be worth a further £1.8bn-£3.3bn to contractors and will be broken up into four lots.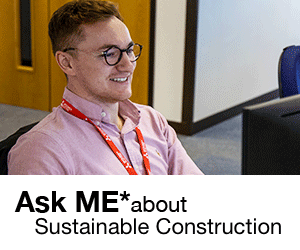 HS2 boss Sir David Higgins proposed the plan to speed up the £50bn project last year. The plan will help to bring HS2 to the north before the 2033 target date by accelerating work to Crewe so it can open in 2027, just a year later than phase one.
Chancellor George Osborne said: "In my Spending Review we committed to the biggest rise in transport spending in a generation meaning that major projects like the construction of HS2, to link the Northern Powerhouse to the South, can begin.
"Bringing forward this part of the HS2 route by six years is a massive step in the right direction for the Northern Powerhouse where high speed rail will play a big role in connecting up the entire region with the rest of the country."