Work has already begun up to the 26th floor of the tower just north of Jeddah and the new funding will allow the building to rise to its planned 200 floors by 2020.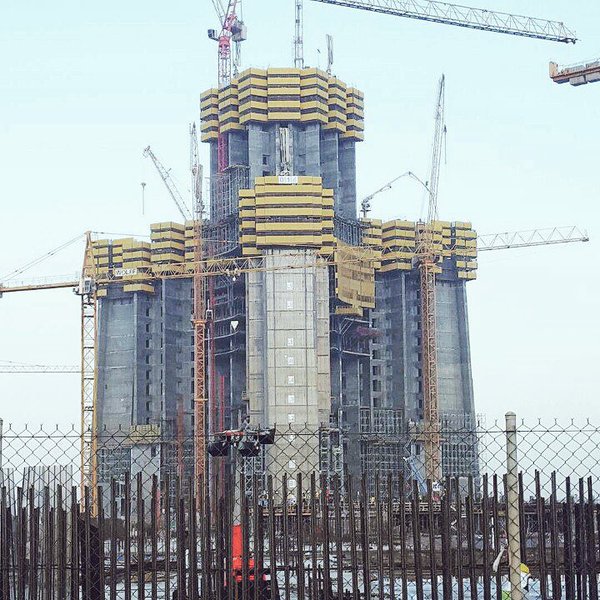 An EC Harris/Mace joint venture team is project managing the titanic £800m construction job. When finished the 1,001m skytower will be taller than the 830m Dubai's Burj Khalifa building in Dubai and four times the size of The Shard in London.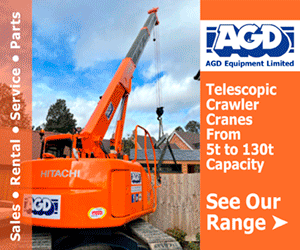 With a total construction area of over 5m sq ft, the soaring Jeddah Tower has enough room to include a five star luxury Four Seasons hotel, Four Seasons serviced apartments, first class office space, luxury condominiums and an observatory that will be higher than the world's current highest observation deck.
Mounib Hammoud, chief executive officer of Jeddah Economic Company, the owner and developer of the Jeddah Economic City project, said that now that the agreement has been signed and required funds secured the project could be finished on schedule.
"With this deal, we will reach new, as yet unheard of highs in real estate development, and will fulfill the company's objective of creating a world-class urban center that offers an advanced lifestyle, so that Jeddah may have a new iconic landmark that attracts people from all walks of society with comprehensive services and a multitude of uses,"