Easton, 49, died when the brakes failed on a 130 tonne mobile crane he was operating sending it careering down a steep road to crash into an earth bank.
Chairman Richard Baldwin and managing director Wayne Baldwin had pleaded not guilty to the offence and two other health and safety charges, on the company's behalf, but it was found guilty of all three.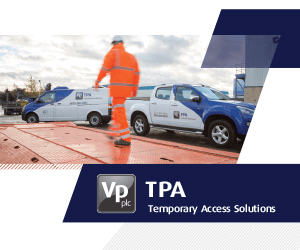 Following the incident an investigation was launched by Lancashire Police, working alongside the Health and Safety Executive.
Jurors at Preston Crown Court were told the investigation found several of the crane's wheel brakes were inoperable, worn and contaminated. The engine braking systems were also found to be either non-functional, disabled and damaged providing only limited braking force.
As part of the investigation, brakes were inspected across the Baldwins fleet with several other cranes found to have significant issues which required immediate work.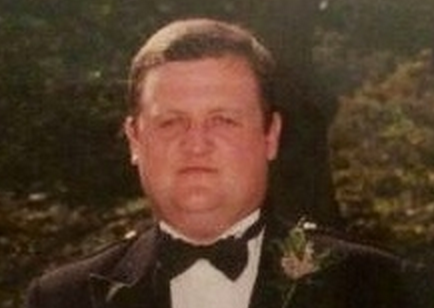 Lindsay Easton died from multiple injuries when the cab was crushed
Significant failings were also found within the company structure. There was a lack of supervision and recording taking place of organised maintenance work by senior management.
The trial also heard the crane was not Easton's usual vehicle, having replaced another operator when he took over the site operation.
Det Insp Jim Elston, of Lancashire Police, added: "This tragedy was entirely avoidable had the company acted responsibly and ensured their crane fleet was effectively serviced and maintained.
"It has been shown from all the evidence that the state of the brakes on the crane were in a shocking condition and sadly it was an accident waiting to happen.
"In a tragic irony the crane in question was not even Mr Easton's usual crane.
"The company have shown a complete disregard for the safety of their employees and other road users in failing to prioritise the servicing of the braking systems on their vehicles.
"It is clear from the evidence that this was systemic and not confined to the one crane involved in this accident.
"I can only conclude the company and its chairman Richard Baldwin overlooked necessary inspections and the expenditure needed on repairs and parts in the pursuit of making profit for the company.
"Tragically the gross failings of the company management have led to the death of an experienced crane driver doing his job and caused enduring heartache for his family. I hope these verdicts bring some closure for the family after such a long wait for justice to be done."
In a statement, victim's family said: "We hope that this case has highlighted the need for regular and supervised maintenance of heavy cranes and that lessons can be learned by those in the crane industry.
"This is so that nobody else loses a loved one in the tragic and avoidable circumstances in which we did."
Baldwins Crane Hire will be sentenced on December 22.