The council plans to set up the Haringey Development Vehicle with a joint venture development partner to drive forward the ambitious urban regeneration initiative.
It is planning a bidder day on 1 February 2016 to outline proposals for its £2bn development plan.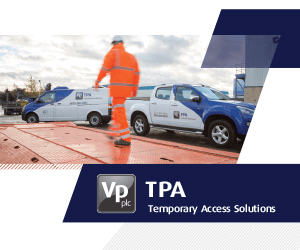 The Council's Corporate Plan states that Haringey, and in particular Tottenham, is today seen as London's next big growth opportunity.
"However, the Council is aware that due to increased funding constraints, and lack of Council cash, capacity and expertise resource, it is unable to deliver the aimed for scale and quantum of regeneration and development on its own land without input from other stakeholders."
It is believed Tottenham alone is capable of delivering 10,000 new homes and 5,000 new jobs by 2025.
"The HDV will drive forward plans for at least 5,000 new homes and create further jobs on the council's land, creating more than £2bn of development value.
Under the proposed plan Haringey will commit assets and development sites while its private sector partner or partners commit funding and expertise.
An OJEU notice to start to contest for a delivery partner will be published on 11 January.