And the forks and spoons as well if Roy Keane's assessment of his former team mate's physical fitness is anything to go by.
Rooney has never really hit the heights of world superstar status his teenage years promised.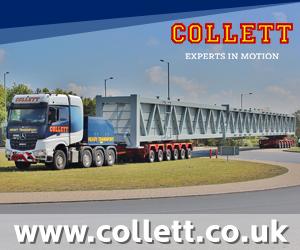 But he's always been a standout performer in the Premier League – until this current lull in form.
When you are on £250,000 a week questions get raised pretty quickly if you fail to perform.
And you can't help feeling that Rooney's place in the Man Utd starting line-up is based on reputation rather than form at the moment.
Football is a fickle business and those fans dreading the possible departure of Rooney last year might be questioning the merit now of a contract which takes him up to 2019 and the age of nearly 34.
Man Utd are an odd one at the moment.
Their talisman is misfiring and the fans are moaning about boring football.
But they sit third in the table with a real shout at the title this year.
Which probably tells you more about the quality of the opposition than the Red Devils.
Betting Spy has been taking it easy in the Caribbean for the last couple of weeks.
Spending time in Barbados and Nevis certainly helps you unwind.
But these trips don't come cheap so a nice little win this weekend would help pay the rum punch bills.
I'm tempted by West Ham at 7/1 to win away at Man Utd.
But injuries to key men Payet and Sakho raise the spectre of Andy Carroll being the main attacking threat when you need to go at the Red Devils with pace.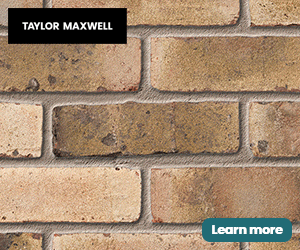 A better bet is to back the Leicester bandwagon to keep rolling.
The Foxes are away at Swansea and simply a better side than the home team at the moment – as a points haul of 29 against 14 testifies.
The Swans are without a home win in three while Jamie Vardy will be busting a gut to keep his remarkable goal run going.
Apparently reinvesting a tenner on Vardy to score in every game this season would have netted you £500,000.
Backing Leicester at 8/5 wont get you a haul in that league but looks the way to go ahead of a series of trickier Christmas fixtures for the Foxes.
Betting Spy has joined forces with Paddy Power to offer all readers a free bet when they open an account. Just click on the link below to visit construction's favourite bookmaker to find out all the latest prices and follow the easy steps to setting-up an online, telephone or mobile account
Running total of all bets to a £10 stake for 2015/16 season:  £-20.00