The Department for Business Innovation and Skills launched a new Cutting Red Tape review for the construction industry today.
The main thrust of the review is cutting bureaucracy for small housebuilders.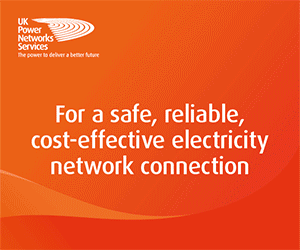 But the launch stated: "The Government is also keen to look at the changes made to the Construction, Design and Management Regulations, as well as any examples of EU rules that are being implemented too strictly."
The CDM safety regulations were revamped in April placing greater responsibility on clients for the conduct and decisions of the people they employ to oversee health and safety.
The role of CDM coordinator disappeared under the changes leaving clients to appoint a Principal Designer and Principal Contractor to fulfil their duties.
Business secretary Sajid Javid is hoping to unleash a wave of smaller housing sites by cutting red tape.
He said: "This review will give housebuilders and smaller construction businesses a powerful voice as part of our £10 billion deregulation drive.
"Where rules are too complicated, ineffective or poorly enforced, I want to hear about it and the Government will take action. Together we can cut red tape and get Britain building."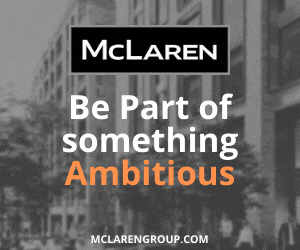 Stewart Baseley, Executive Chairman of the Home Builders Federation, said: "As the industry looks to drive further increases in housing supply we welcome moves to reduce unnecessary regulation and the associated costs.
"Aside from the planning system there are significant other regulatory processes and charges levied on the industry that can adversely affect viability, but also, critically, delay the ability of home builders to get on site and start building.
"Reducing red tape will bring more sites into play more quickly and so help the industry deliver more desperately needed homes in the coming years."