They join Interserve, which became the first Tier 1 contractor earlier this year to be independently certified as BIM Level 2 compliant, using research body BRE's approval scheme.
BSI also revealed today that it is planning to develop a Kitemark for BIM Design and Construction next year, incorporating verification to PAS 1192-2.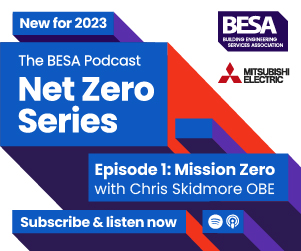 Colin Pryor, UK business systems manager at BAM Construct UK, said: "BIM is a major driver influencing the direction of the construction industry both in the UK and abroad and we're pleased that we've been able to work with BSI during the development of this scheme.
"In addition, with the UK government requiring all centrally procured government contracts to be compliant with BIM Level 2 by 2016, this verification will provide assurance to those within our supply chain that we are capable of delivering projects using BIM."
David Throssell, BIM & digital engineering operations manager, Skanska UK said: "We've worked closely with BSI to ensure that the verification scheme adds value and addresses the key challenges that the construction industry faces around BIM."
To achieve BSI verification of BIM capability, contractors have to demonstrate that they adhere to the requirements of the PAS 1192-2 standard.
This is tested through an onsite audit to assess the documented procedures for all processes in PAS 1192-2, the competency of staff, and a documented complaints procedure.
Different requirements are specified for Tier 1 contractors and their supply chains.