The firm is understood to have run into trouble on the Kingsnorth coal-fired power station demolition project in Rochester.
The principal contractor on the project is demolition expert Brown and Mason, which appointed Caswell Group to carry out the large-scale, complex asbestos removal.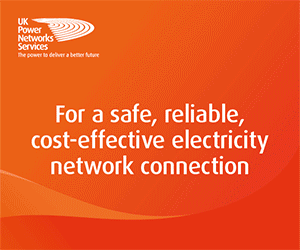 A source told the Enquirer: "This is a real shame the lads on the tools are decent blokes and its the Christmas period to boot.
"The word is a lot were laid off a few days ago and its Kingsnorth that did for the firm."
Caswell is understood to have employed around 70 staff.
A company statement said: "Unfortunately the business is ceasing to trade and a meeting of creditors will shortly be convened to place the company in liquidation."
The family business, founded in 1989 by Carl Caswell worked for plant operators in the oil and gas, power generation, chemical industries and major engineering and construction contractors.
Its last published accounts show Caswell recorded a loss of 30,000 in the year to September 2014 on turnover of £8.3m.