The latest windfall means stakeholders will receive £16.34 per share in dividends by 2021.
The extra cash was confirmed during another set of strong results fuelled by a continued boom in Berkeley's core London and South East markets.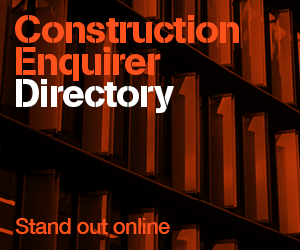 The firm made a pre-tax profit of £293.3m for the six months to October 31 on a turnover of £1,138m.
Berkeley said it was on track to deliver pre-tax profits of £2bn over the three years to April 2018.
Sales figures revealed that Berkeley made £242.3m profit during the latest period on selling 2,091 homes – an average of £115,877 per property.
Managing director Rob Perrins said: "Today's normal market conditions provide Berkeley with the operating environment in which it can differentiate its performance through the quality of its locations, the homes it builds and the places it creates.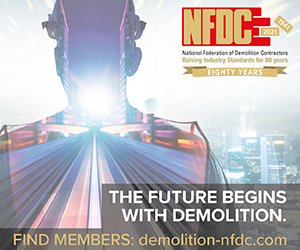 "It is also an environment in which we can continue to find suitable opportunities to invest in order to deliver further value for shareholders.
"The Group is well-placed to meet its targets for the next three years and to meet its enhanced longer term commitment to return a further £12 per share to shareholders by 2021, given in particular the visibility afforded to it by its land bank and cash due on forward sales, and to provide a successful and sustainable business thereafter."