The crossing was closed to traffic from midnight resulting in traffic chaos around Edinburgh and Fife and now Transport for Scotland has revealed the bridge will remain closed until the New Year.
A spokesman for Transport Scotland said: "The southbound carriageway has been closed and a contraflow has been in place since defects were discovered in steelworks on Tuesday.
"Since then inspections have identified eight other parts of the bridge where similar problems could be encountered.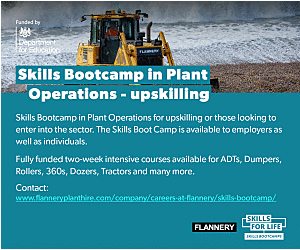 "The closure decision was taken late on Thursday after the latest reports indicated the faults were more serious than had earlier been thought."
Initially Amey engineers found a single vertical structural section in the Forth Road Bridge's main steel southbound deck truss had failed but further checking has now uncovered several more problem areas.
Previously there have been concerns about the long-term load-bearing capacity of deck trusses and 10 years ago strengthening plates were fixed to highly-stressed sections.
Scotland's Transport Minister Derek Mackay said: ""The decision to close the Forth Road Bridge is not taken lightly. It is based on the expert opinion of the engineers who operate the bridge day to day and that of independent experts in the field.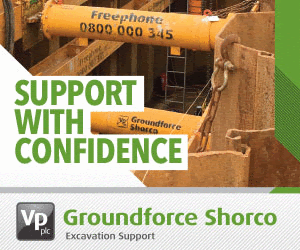 "This is an unprecedented challenge in the maintenance of the Forth Road Bridge.
"On balance following advice from engineers and independent experts, the full closure is essential for the safety of the travelling public and to prevent further damage to the structure of the bridge."
Amey is the maintenance contractor on the  bridge where it runs a £60m deal to oversee upkeep of the Forth crossings.
Chartered Engineer Mark Arndt, Amey's Account Director responsible for the bridge said: "This is a complex engineering challenge. The component failure is in a difficult to access location and our response is also highly dependent on weather conditions.
"We continue to work around the clock on inspections, assessments and calculations along with the development of designs to effect the necessary repairs, while at the same time mobilising all the resources required to reopen the bridge as soon as is possible."