The firm will steer entire transformation handling programme and project controls, commercial, risk, value management and design.
Comprising a series of 60 enhancements, the transformation programme will increase passenger capacity from 20m to 30m passengers by 2025.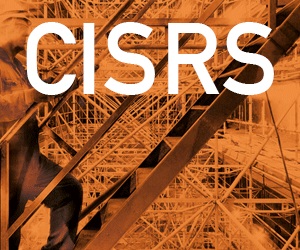 This will see Terminal 2 enlarged to become the airport's primary terminal building, along with further improvements of Terminal 3 to cater for increased demand and an expanding flight schedule.
Brad Miller, Programme Director for the Manchester Airport Transformation Program said: "We are investing £1bn in the 10 year program which will radically improve the passenger and airline experience at Manchester Airport.
"While we are just at the start of this transformation project, there is already a great sense of excitement about what will be delivered and how. The team and I are delighted to have appointed Arcadis to support us on this journey, as they have clearly demonstrated how they will bring value to the program."
Arcadis' programme and project services team have been a framework supplier of project and commercial services to Manchester Airport Group since March 2015. 
Alan Brookes, UK Chief Executive Officer, said: "With major long-term projects of this nature, being able to offer certainty of outcome is integral for everyone involved and, as Arcadis, the fact that we can operate across the entire project lifecycle played a major part in our being awarded the contract."