The deal extends private equity-backed Ainscough's reach to a broader geographical area, access to a wider customer base and SCH's specialist team.
Established in 1965 under the name of A Jardine & Sons, renamed SCH grew into one of the North's largest independent crane and lifting specialists.
According to the latest company account for 2014 SCH had total net assets of around £3.4m.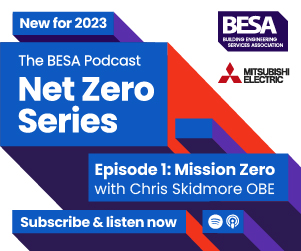 SCH operates from bases at Bishops Auckland, Morecambe and Widens offering a wide range of truck mounted and all terrain cranes with lifting capacities ranging from 8 to 200 tonnes.
"Specialist Crane Hire is a very successful business with a track record of delivering excellent customer service," said Robin Richardson, Ainscough Crane Hire's Managing Director.
"Acquisitions are a key part of our 5 year plan and we are delighted to make such an excellent acquisition at the beginning of this process."
The Ainscough Group is made up of four specialist divisions employing 1,100 staff and a fleet of 470 cranes up to 1,000 tonne capability