The purchase includes 4,000 units and four hire centres, which supplied Hewden's Core product range offering to contractors.
Wernick Group's Chairman, David Wernick said: "This is another exciting part of the continual expansion of the Wernick Group, with £35m invested in 2015 alone.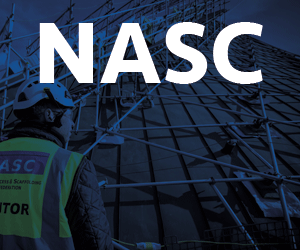 "These units are a fantastic addition to the Wernick fleet, and we look forward to continuing to provide a high quality service for Hewden's existing customers.'
The investment this year by Wernick includes hire fleet expansion, as well as £3m on a new site in York to support the continued expansion of Wernick Refurbished Buildings.
Wernick has also moved its manufacturing plant in South Wales to a new larger 8-acre site with an investment of £4m.