His decision clears the way for Brookfield Multiplex to start the £450m construction job at the end of March.
Rising to 295m it will be the tallest building in the Square Mile filling an obvious gap at the centre of the City's cluster of tall buildings.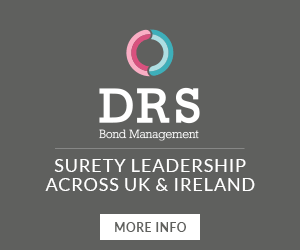 Its time as tallest building in the city may be limited as plans are being drawn up for a 73-storey skyscraper at nearby 1 Undershaft that would rise to 309.6m putting it level with the Shard's tallest steelwork point in London Bridge.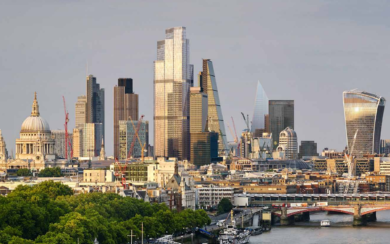 The City of London gave planning permission for 22 Bishopsgate last month and after a detailed assessment, City Hall has given its approval for the development, which is due for completion in 2019.
During the planning process, the Mayor also successfully sought to secure free public access to a viewing gallery.
The mayor said: "After lying abandoned for four years, 22 Bishopsgate will now get off the ground, providing much needed office space for thousands of city workers and a positive addition to the world-class architecture of the capital's skyline.
"There will be more than 800,000 new jobs created in London over the next 20 years and there is no doubt that tall buildings that are sensitively managed, well designed and in the right place will continue to create the new office space the city needs to retain its place as one of the business capitals of the world."
Developer, Sir Stuart Lipton of Lipton Rogers, said: "The Mayor has recognised 22 Bishopsgate as a major contribution to the on-going vitality of the City of London with a distinguished and interesting building that includes a number of new innovations designed to put the health and wellness of people first and which aims to be the first building in London to adopt the new Delos WELL building standard."
Anne Kavanagh, of real estate partners, Global Head of Asset Management at AXA Investment Managers – Real Assets, said:  "The Mayor of London's endorsement and approval of our plans represent another significant step forward for 22 Bishopsgate and keeps us on track to commence construction of this new London landmark in the first quarter of next year."