Speke-based Kings Construction plans to open the centre, the first of its type in the north west, to support 1,000 trainees into jobs and apprenticeships over the next five years on the city's £250m highways maintenance programme.
Liverpool City Council is expected to back the plan at a meeting on Friday freeing up a suitable site close to North Liverpool Docks on a 20-year lease.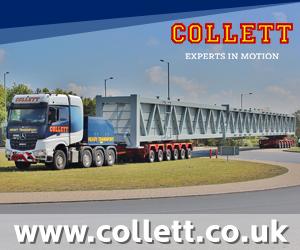 To support the initiative materials firm Cemex has agreed to build an asphalt plant on the site, creating 20 jobs.
Trainees would gain necessary qualifications such as an NVQ in highways skills and reinstatement, as well as the necessary cards to secure employment with local businesses.
Mayor of Liverpool Joe Anderson said: "This is a really exciting and innovative opportunity for us to partner with the private sector and come up with a scheme which will get a significant number of people into work.
"There are around a quarter of a billion pounds of major highways infrastructure projects in the pipeline in the next few years as we tackle the backlog of road repairs and invest in improvements to the network. We must make sure that people from the city are best placed to get work on these projects.
"By creating an asphalt factory in the city we will also be helping the environment by making sure that the raw materials can be made 'road ready' on site rather than being transported to Manchester and back."