Kirklees Council has served a temporary stop notice on the company which means construction work is suspended at the Crosland Road site for 28 days.
The move follows repeated complaints from local residents about the state of the access road, drainage issues and  traffic congestion.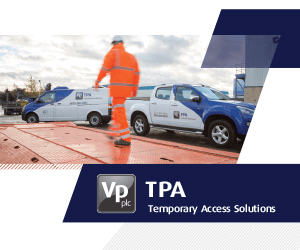 The work is halted until improvements, including a temporary drainage scheme, have been made.
The housing scheme is the start of a larger scale development on Lindley Moor containing dozens of new homes and industrial units.
A spokesman for Kirklees Council told the Huddersfield Daily Examiner: : "The council has been monitoring construction works at Crosland Road and in particular measures the developer should have taken to ensure that watercourses are not unduly affected by water run-off from the site and that roads are kept safe from the use by construction traffic.
"Whilst the council has been working with Harron Homes Ltd in an attempt to agree planning conditions, a significant number of necessary measures to address these matters remain incomplete.
"Under the circumstances we felt it necessary to enforce a temporary stop on the construction of the houses to ensure these steps are fully implemented on the site.
"We will continue to work with Harron Homes Ltd to make sure the development is carried out in line with the planning permission."
A spokesperson for Harron Homes said: "We very much regret the decision taken by Kirklees Council to stop work on our site at Lindley Moor.
"The recent adverse weather has caused some very challenging conditions on site and we are working hard to resolve these as quickly as possible.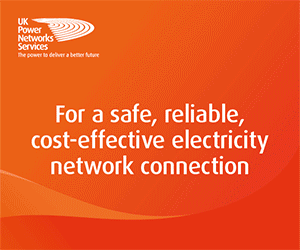 "However, the stop notice means we have now had to lay off construction staff just two weeks before Christmas.
"We are unable to address some of the problems raised with us due to the site being closed which could potentially exacerbate conditions further.
"We very much value our relationship with the council and with local people and we are urgently seeking a meeting with the council to resolve the issues that have been raised."