A trading statement for the period to December 8 said: "The Build to Last transformation programme continues to gain traction, as new standardised processes and controls are rolled out across the businesses.
"The Group has had success in winning new contracts on improved terms; the order book is expected to remain broadly stable in the second half.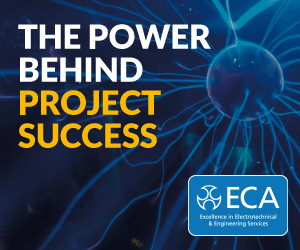 "At the same time the Group remains focused on managing the historic problem projects across the business through to completion. The Group expects to be net cash positive at the year end."
Balfour has also agreed a new £400m credit line with its banks.
The £400m is a reduction in the previous credit facility "consistent with the Group's ongoing capital requirements and the underlying strength of the balance sheet."
Chief Executive Leo Quinn said: "As we near the end of Year One of the Build to Last programme, we continue to work through the challenges of the  legacy problems.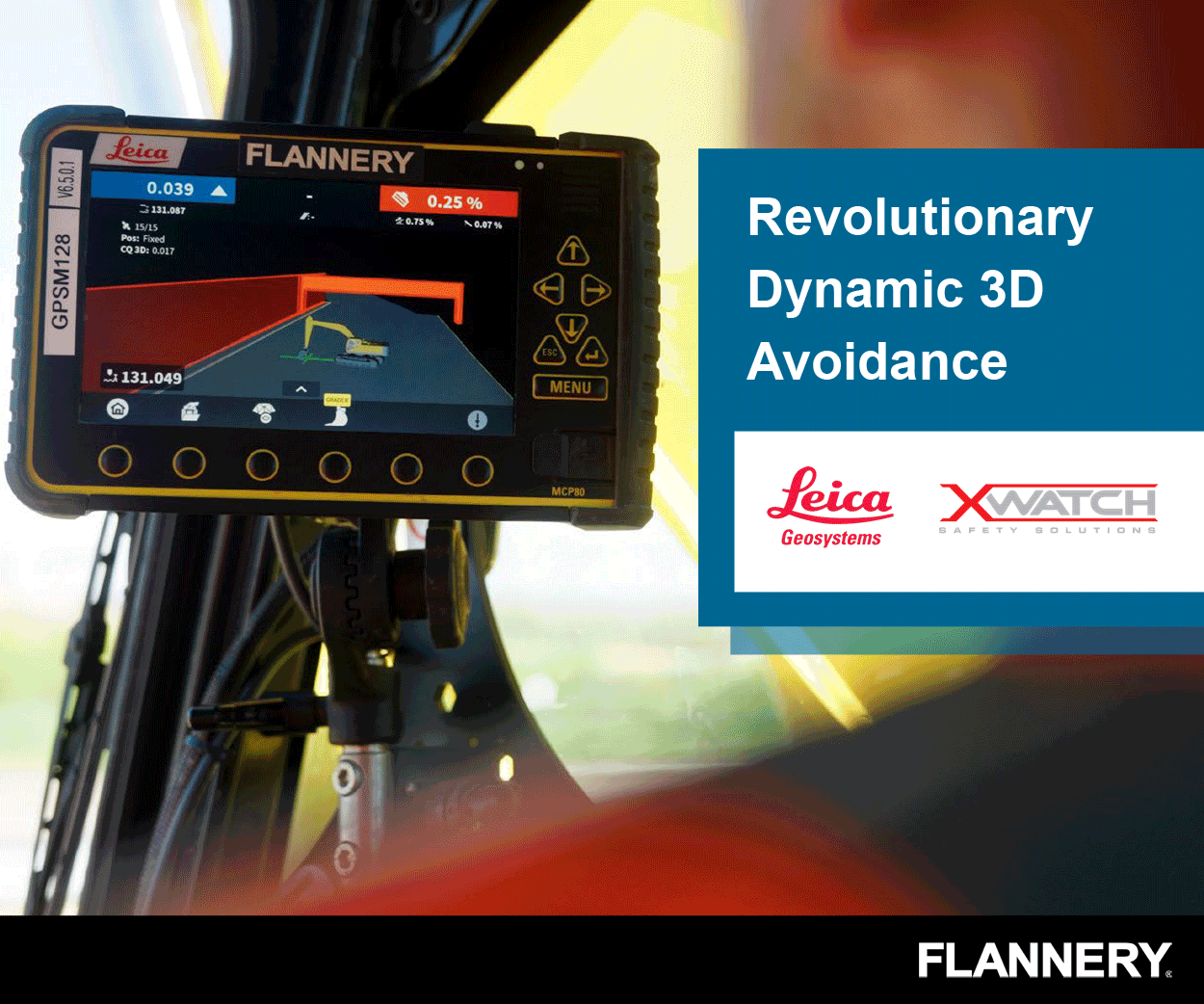 "However, we are putting in place the systems and processes that should transform Balfour Beatty into a stronger business, as demonstrated by our successful refinancing.
"Over the medium term, I remain convinced that these actions will drive superior performance, to the benefit of our customers, employees and shareholders."