The Plymouth entrepreneur is now believed to be looking at setting-up his own electrical contracting business.
Butler-Smythe was fired following a first for the programme with neither team making any sales during the task to produce a new range of healthy snacks.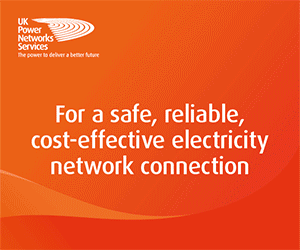 He was project leader and oversaw the creation of vegetable crisps which were blasted for being too oily.
The rival team produced a crumbly snack bar lacking in any discernible health benefits.
Lord Sugar let Butler-Smythe go because of a garbled sales pitch and his baffling loyalty to fellow contestant Richard Woods.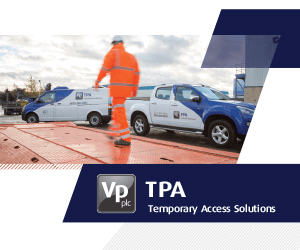 Lord Sugar complimented Butler-Smythe for his "honourable" manner throughout the ten weeks he lasted on the show.