Owner Ashtead said A-Plant continued to perform well in markets which, following uncertainty around the general election, remained competitive.
Ashtead's chief executive, Geoff Drabble said the uplift reflected 8% more fleet on rent and yield up 1%.  This helped to boost A-Plant's total revenue by 8% to £178m (2014: £166m).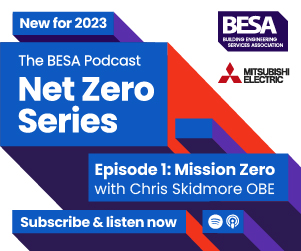 A-Plant's profit rose to £35m (2014: £30m) but he warned that utilising was slightly lower than forecast seeing the hirer rescale planned spending on new plant.
"In the UK where, although demand remains good, utilisation is lower than expected so we have responded by lowering our planned level of capital expenditure."