Administrator KPMG said that there could be some kind of payment to PC Harrington's creditors, who are owed up to £12m, but it will take some time before all outstanding accounts can be settled.
When PC Harrington Contractors collapsed last May it was estimated £12.3m was due for work completed.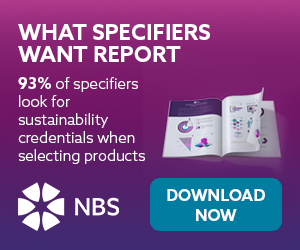 In a progress report on the administration, KPMG's Howard Smith said: "Our QS agents, Leslie Keats, continue to pursue recovery of the contract debts and retentions on our behalf.
"However it is clear that a number of debtors have significant counter-claims and disputes which will be time-consuming to resolve.
"Based on the progress made to date, out agents currently could take between two and three years to complete the account reconciliation and collection and are not optimistic about the level of recoveries that might be achieved."
KMPG said it was considering selling its interest in the contract debts and retentions to minimise the cost and speed up collection.
The administrator also confirmed that it judged that two contracts sold to other PC Harrington Group companies prior to the administration had protected creditors from significant counter claims for failing to complete contracts.
Smith said the accountants were still unravelling "significant and complex" historic intercompany transaction between various PC Harrington Holdings companies and that £1.9m due from the sale of 15 cranes to Wolffkran was still outstanding.
Parent company PC Harrington Holdings and P&E Harrington Plant Hire Structural Systems (UK), Slipform International and Hevilifts are still trading and are not part of the administration of PC Harrington Contractors.