Texan investment company Cathexis has built a 29.5% stake in the company in recent years as ISG struggled with losses on legacy contracts.
The firm has now staged a takeover bid offering shareholders 143p a share, a premium of 17%, valuing the offer at £70.8m.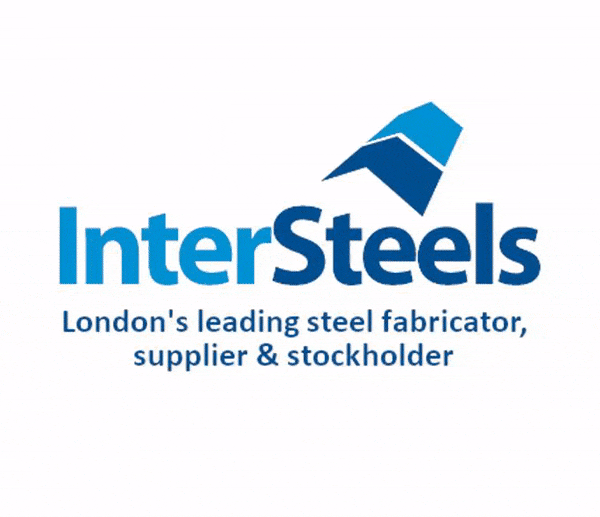 But ISG said: "The Board is unanimous in its rejection of the offer of 143 pence per share which it believes significantly undervalues ISG and its future prospects."
Roy Dantzic, Non-Executive Chairman of ISG said: "Cathexis' offer is unsolicited and totally inadequate.
"Disappointing trading conditions in our UK Construction divisions aside, it fails to reflect the strong trading conditions and outlook for the rest of our business.
"As such the Board urges ISG shareholders to reject this offer once made."
In a statement Friday morning Cathexis said taking ISG private would allow it to reduce the inherent risks falling on the construction business which was prone to extraordinary losses from time to time.
ISG shares jumped 15% to 141p after the approach.
Cathexis suggested there would be few changes at the top if shareholder accept adding that it attached "great importance to the skills, expertise and knowledge of the existing management and employees of ISG."
The firm said it would conduct with management a strategic and operational review of the existing resources of ISG to identify opportunities.
Cathexis Group first approached the ISG board in June, but its offer was rejected as very significantly undervaluing the contractor.
But following a recent ISG profit warning Cathexis has decided to appeal directly to ISG shareholders.
ISG reported a £28m loss in the year ended 30 June 2015 on revenue of £1.6bn, with consolidated net assets of £57m.
Earlier this month, the firm issued a profit warning that its poorly performing construction division was expected to run up a loss of £5m in the first half of the year.
The outlook for its fit-out and engineering service divisions remained good.
Cathexis said it had no plan to change the location of ISG's places of business or to redeploy employees.