The airport operator has opened prequalification for the £500m design and build contract to enlarge Terminal 2 to become the airport's primary terminal building.
It plans to shortlist a maximum of four major firms to submit tenders in a two-stage bid race on the NEC contract with an award in April 2016.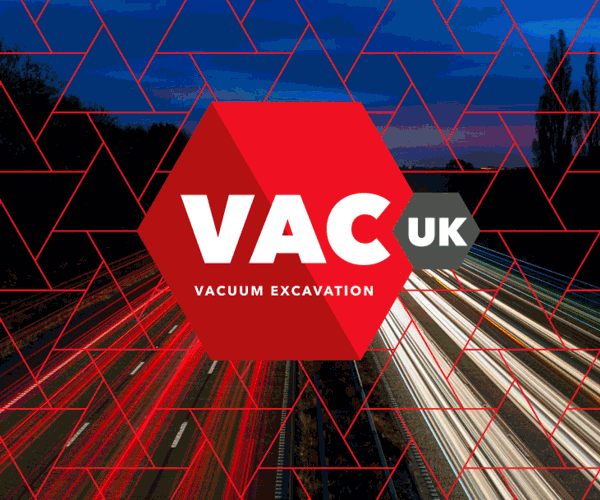 The major project, which forms the core of a 10-year modernisation programme, involves new baggage handling facilities, alterations and extension of the existing terminal, new piers and multi-storey car parks.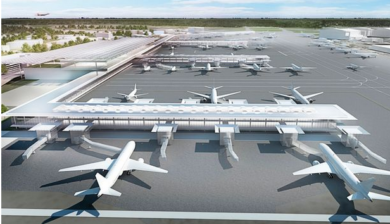 Earlier this week, Manchester Airports announced Arcadis had secured the project manager role to steer the transformation involving over 60 enhancements to increase passenger capacity from 20m to 30m passengers by 2025.
It will oversee the entire transformation handling programme and project controls, commercial, risk, value management and design.
Contact Andrew Stephenson, Group Procurement and Contracts at Manchester Airport .
E-mail: mtpterminals.ojeu@magairports.com