Developer Henry Boot aims to build a new exhibition centre, a 200-bedroom hotel and clean energy power station on the site of the former Rowett Research Institute in Bucksburn, near the Dyce airport.
It will replace the existing AECC at the Bridge of Don, built in 1985, which will be redeveloped into a 500 home-led scheme, which was granted planning in principle as well.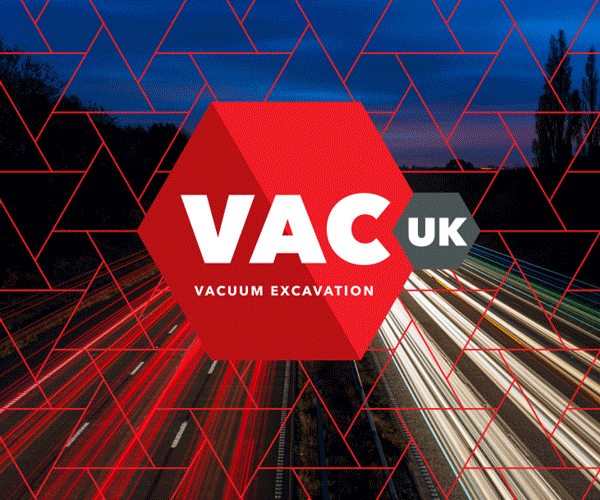 Construction is penciled to start in mid-2016 on the initial phase of the giant scheme.
Nick Harris, Director of Henry Boot Developments, said: "This if fantastic news for Aberdeen and for Scotland and is a major milestone for this project, which will provide a platform for sustainable economic growth for this area.
"The AECC will deliver excellent architectural, urban and landscape design, providing a venue which is a key element of the business structure needed to promote Aberdeen as a World Energy City and the Energy Capital of Europe.
"Over the next ten years, the new AECC is expected to create hundreds of jobs, attract major artists to the city, and contribute an additional 4.5m visitors and £113m of visitor spend.
"I am now looking forward to construction work commencing on the new AECC building so we can all see it progress over the coming months."
The new exhibition and conference centre will have a gross floor space of 45,000 sq m, with subterranean space of 33,600 sq m including a concourse and retail, leisure and restaurant use.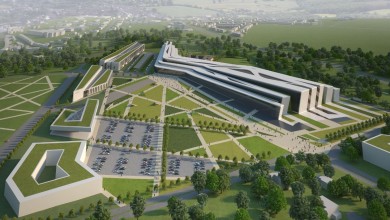 The building has been designed with several flexible spaces including a large multi-purpose arena that could host major exhibition, entertainment and sporting events and a multi-purpose sub-divisible exhibition hall and a number of conference facilities.
Semi-subterranean space below the main central square will provide additional exhibition space for major events.
Financial arrangements to reduce the cost to the public purse of the development were agreed with the council in March.
Officers identified a range of income streams, including the hotel, car parking and energy centre.
The energy centre will provide enough electricity, heating and cooling for the entire site, while the anaerobic digestion plant will generate an income by feeding bio-methane into the gas grid.
The income streams are expected to reduce the cost of the facility to an estimated average of £100,000 per year over the life of the 35-year strip lease.
At the end of the lease agreement, the council will be entitled to purchase the AECC development, including the land, for £1.
The annual subsidy paid for the existing facility at Bridge of Don will not be required for the new AECC, saving the council £1.3million per annum.