The builder's residential development arm Prime Place is delivering the project in partnership with the club using the homes to help pay for the new stadium.
Around seven new residential buildings rising to 15 floors will be located on a ten-acre site on Lionel Road South, close to Kew Bridge.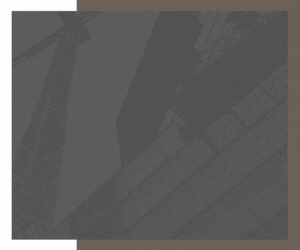 More than 300 will be sold with the remaining and for private rental through Willmott Dixon's PRS specialist Be:here. 
Brentford FC is awaiting the outcome of a public inquiry before construction of the new stadium can begin, after the Capital Court, which owns a key parcel of land for the homes, objected to the compulsory purchase of the land.
The club still hopes to move from its current Griffin Park home, where it has played since 1904, to the new stadium in time for the 2018/19 season.
Contractor Buckingham Group is understood to be lined up to build the new stadium. On completion of the stadium, Brentford FC – nicknamed 'the Bees' – will relocate from Griffin Park.
Prime Place has already secured full planning consent to develop a further 75 family houses for private sale on the Griffin Park site, including a memorial garden to celebrate the history of the football ground.  
Brian Brady, managing director of Prime Place, said: "We're delighted to get the green light from Hounslow Borough Council and are looking forward to working closely with Brentford FC to deliver a superb new stadium for the Bees and badly-needed housing in Brentford."